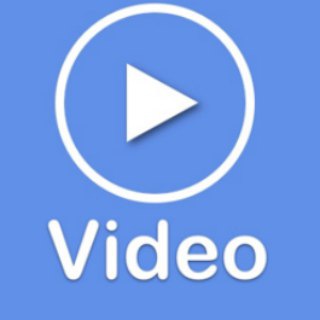 陳Sir投資教學(知識/方法/技巧)
557 Members
Date:
10213
Posts
Webview
陳Sir投資教學(知識/方法/技巧)授人以魚不如授人以漁!
免責聲明:
所有分享純屬個人心得,未必適合所有投資者,也非作為或被視為買入或出售該金融產品的邀請或意向。
上述觀點只代表作者本人意見。
證券價格可升可跌,甚至變成毫無價值。買賣證券未必一定能賺取利潤,反而可能會招致損失。投資者及客戶應審慎,並在作出其投資決定時僅應視本群組為眾多考慮因素之一。
本谷內所有言論皆是個人意見並非投資建議或要約,亦不代表我的顧主或任何聯系機構的立場。本人明確表示並不承擔任何因本谷內容所引致的任何形式損失。投資之前應慎重考慮風險。

陳Sir投資教學(知識/方法/技巧)
tg-me.com/investmentlearning
陳Sir投資教學 知識 方法 技巧 Telegram | DID YOU KNOW?
Telegram is riding high, adding tens of million of users this year. Now the bill is coming due.Telegram is one of the few significant social-media challengers to Facebook Inc., FB -1.90% on a trajectory toward one billion users active each month by the end of 2022, up from roughly 550 million today.
Telegram hopes to raise $1bn with a convertible bond private placement
The super secure UAE-based Telegram messenger service, developed by Russian-born software icon Pavel Durov, is looking to raise $1bn through a bond placement to a limited number of investors from Russia, Europe, Asia and the Middle East, the Kommersant daily reported citing unnamed sources on February 18, 2021.The issue reportedly comprises exchange bonds that could be converted into equity in the messaging service that is currently 100% owned by Durov and his brother Nikolai.Kommersant reports that the price of the conversion would be at a 10% discount to a potential IPO should it happen within five years.The minimum bond placement is said to be set at $50mn, but could be lowered to $10mn. Five-year bonds could carry an annual coupon of 7-8%.
陳Sir投資教學 知識 方法 技巧 from CN
香港群組 HK telegram Group & telegram Channel 10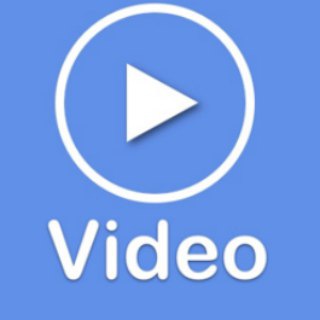 Created: 2020-07-03
From: 香港群組 and 电报群组
Telegram 陳Sir投資教學(知識/方法/技巧), 214142 Telegram Group & Telegram Channel 香港群組, HK
Telegram 陳Sir投資教學(知識/方法/技巧), 214142 Telegram Group & Telegram Channel, 电报群组, CN
TG 投資教學|港股|恆指|頂底預測|出入位|技術分析|投資賺錢|股票致富陳Sir
https://t.me/investmentlearning
Webview