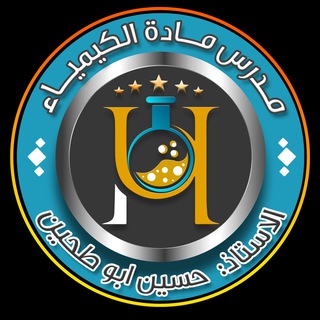 كيمياءالاستاذ حسين أبوطحين
989 Members
Date:
كيمياءالاستاذ حسين أبوطحين
10216
Posts
Webview
كيمياءالاستاذ حسين أبوطحينطريقك للنجاح في الكيمياء
يمكنكم الاتصال بي على المعرف الاتي
https://www.tg-me.com/husseinabotaheen
07811327011
07707275333
وهاي قناتي باليوتيوب

https://www.youtube.com/channel/UCnv36EUxEwIv2EF4YLb3LqA

كيمياءالاستاذ حسين أبوطحين
tg-me.com/chemistry_hh
كيمياءالاستاذ حسين أبوطحين Telegram | DID YOU KNOW?
The SSE was the first modern stock exchange to open in China, with trading commencing in 1990. It has now grown to become the largest stock exchange in Asia and the third-largest in the world by market capitalization, which stood at RMB 50.6 trillion (US$7.8 trillion) as of September 2021. Stocks (both A-shares and B-shares), bonds, funds, and derivatives are traded on the exchange. The SEE has two trading boards, the Main Board and the Science and Technology Innovation Board, the latter more commonly known as the STAR Market. The Main Board mainly hosts large, well-established Chinese companies and lists both A-shares and B-shares.
كيمياءالاستاذ حسين أبوطحين from IQ
العراق IQ telegram Group & telegram Channel 10
Telegram كيمياءالاستاذ حسين أبوطحين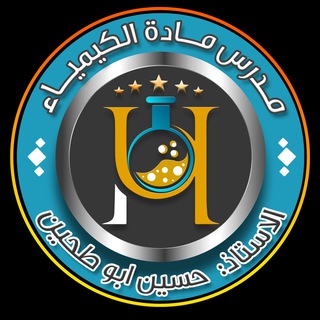 Created: 2020-07-11
From: العراق and Singapore
Telegram كيمياءالاستاذ حسين أبوطحين, 218043 Telegram Group & Telegram Channel العراق, IQ
Telegram كيمياءالاستاذ حسين أبوطحين, 218043 Telegram Group & Telegram Channel, Singapore, SG
https://t.me/chemistry_hh
Webview