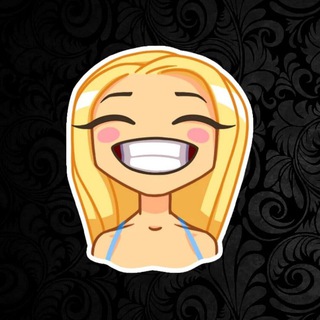 Marie/Rose News
87,926 Members
Date:
10292
Posts
Webview
Marie/Rose NewsAll the latest news about Marie, and her little sister Rose!
Marie Support: <deactivated>
Rose Support:
@RoseSupportChat
Please go to the right chat for your questions!
Marie Source: github.com/PaulSonOfLars/tgbot
Rose Source: unavailable
Marie/Rose News
tg-me.com/MarieNews
Marie Rose News Telegram | DID YOU KNOW?
Telegram hopes to raise $1bn with a convertible bond private placement
The super secure UAE-based Telegram messenger service, developed by Russian-born software icon Pavel Durov, is looking to raise $1bn through a bond placement to a limited number of investors from Russia, Europe, Asia and the Middle East, the Kommersant daily reported citing unnamed sources on February 18, 2021.The issue reportedly comprises exchange bonds that could be converted into equity in the messaging service that is currently 100% owned by Durov and his brother Nikolai.Kommersant reports that the price of the conversion would be at a 10% discount to a potential IPO should it happen within five years.The minimum bond placement is said to be set at $50mn, but could be lowered to $10mn. Five-year bonds could carry an annual coupon of 7-8%.
For some time, Mr. Durov and a few dozen staffers had no fixed headquarters, but rather traveled the world, setting up shop in one city after another, he told the Journal in 2016. The company now has its operational base in Dubai, though it says it doesn't keep servers there.Mr. Durov maintains a yearslong friendship from his VK days with actor and tech investor Jared Leto, with whom he shares an ascetic lifestyle that eschews meat and alcohol.
Marie Rose News from US
USA US telegram Group & telegram Channel 10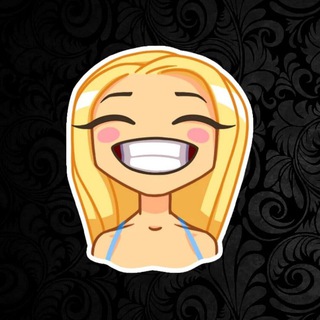 Created: 2020-09-09
From: USA and Deutschland
Telegram Marie/Rose News, 292518 Telegram Group & Telegram Channel USA, US
Telegram Marie/Rose News, 292518 Telegram Group & Telegram Channel, Deutschland, DE
https://t.me/MarieNews
Webview